Crane Electronic Ignition
Photos of a Crane XR700-231 electronic ignition off Rick Gregory's '74 Spitfire. Sometimes it helps when you are putting your car back together and haven't labeled wires too well.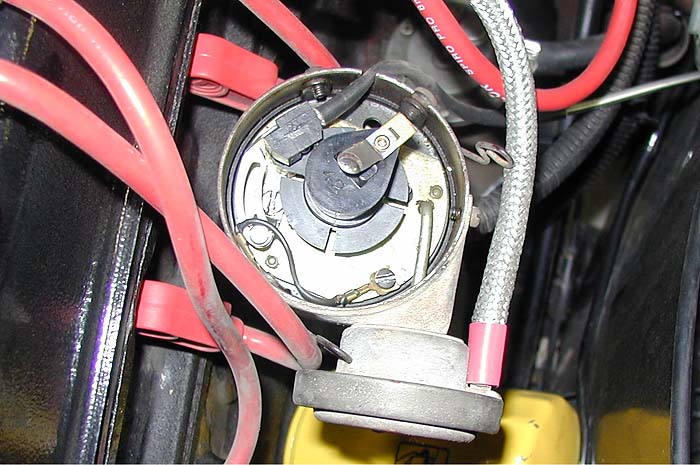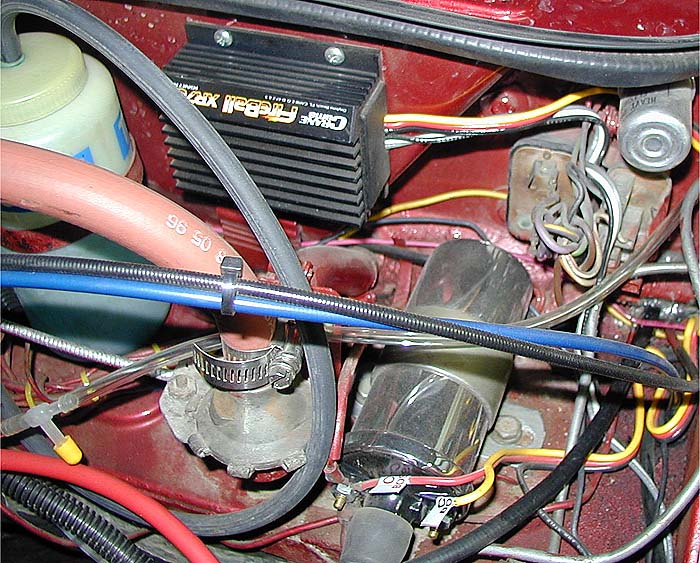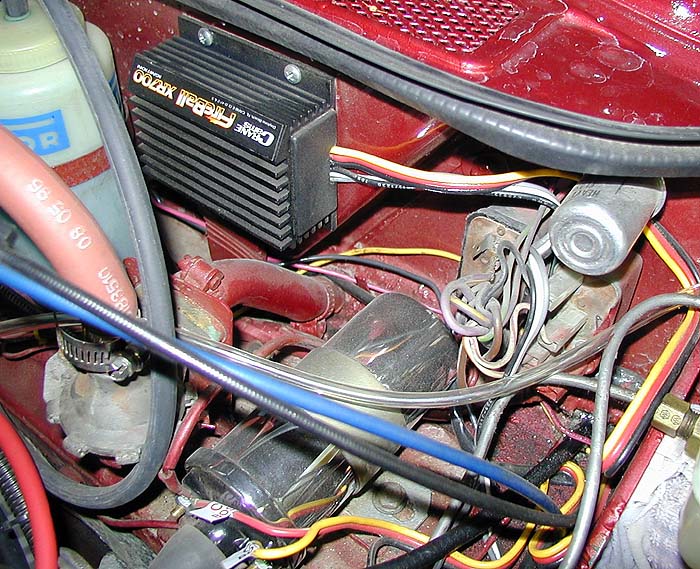 Crane Electronic Igniton Install Instructions A 2MB pdf of the Crane install instructions for Spitfire Conversion from Points "Contact" type Ignition to Crane XR700. Also includes instructions for other cars, troubleshooting, and other tests.